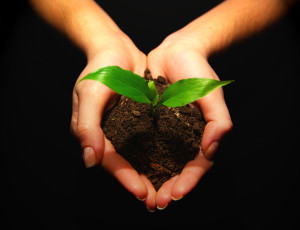 When should you start your exit planning? The time to be thinking about the sale of your company is when you start it. Everything you do from Day 1 should be focused on driving enterprise value upon sale.
Startup entrepreneurs typically fail to consider when and how they will prepare for an eventual exit. Thinking with the end in mind, companies manage their businesses better and that helps prepare them to sell.
What are my options?
Four Categories of Buyers
Selling or passing control within your family
Selling to a partner or co-owner
Selling to employees via a management buy-out (MBOs)
Sale to a third party – financial or strategic buyer
The order listed is the order of valuation – from low to high – which a given buyer is willing to pay.
Sales to larger companies are common as are sales to private equity buyers. However, the sale can have complications and unintended consequences. In the context of a family business, the family may lose its identify or be unable to find a career path for family members associated with the business. A sale to outsiders may also change relationships with key employees, vendors and customers.
Think like a Prospective Buyer
From a financial perspective, the buyer will be looking for cash flow, market penetration and expansion, and return on investment (ROI) from the purchase price. Growing businesses sell faster, at higher valuations and with more predictability than shrinking or stagnating businesses. Valuations may fluctuate based on the economy, the stock market, the availability of credit and other factors.
#ExitPlanning #Startup